Directly from
nature
to your skin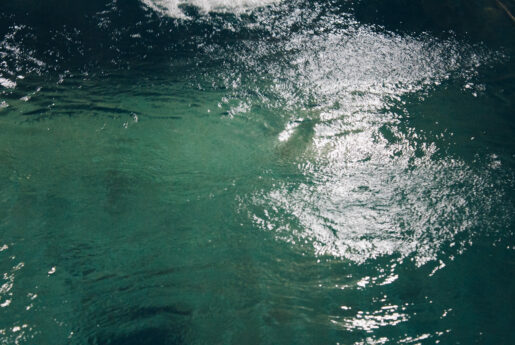 Water
Spring water from the Baños de Molgas Spa, a family-owned spa since 1873. The Baños de Molgas Spa offers radioactive, hyperthermal, sodium bicarbonate, calcium, silicate, and oligometallic waters. They emerge at a temperature of 49°C.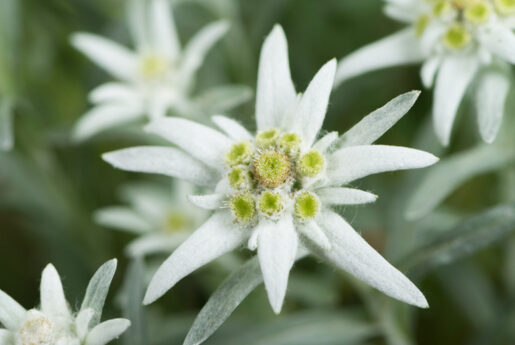 Edelweiss Flower
Protects and enhances the effects of vitamin C in collagen synthesis. Thanks to its high antioxidant power, it protects against oxidative stress (air pollution, UV radiation, etc.) and restores skin tension by restoring mitochondrial dynamism. It is the first active ingredient that provides visible lifting effects after 3 weeks of use.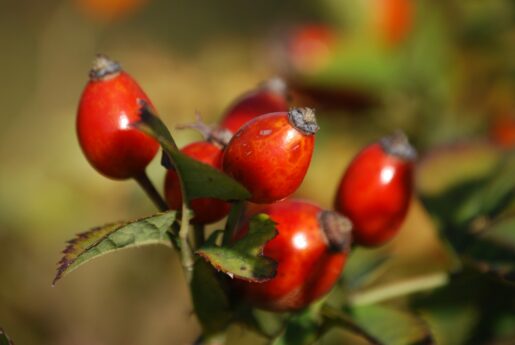 Rosehip Oil
Rich in essential fatty acids related to tissue regeneration and vitamins A and E. Its antioxidant power protects the skin from free radicals, thus slowing down premature aging. Ideal for treating expression lines, age spots, scars, and continuous use improves skin tone and texture.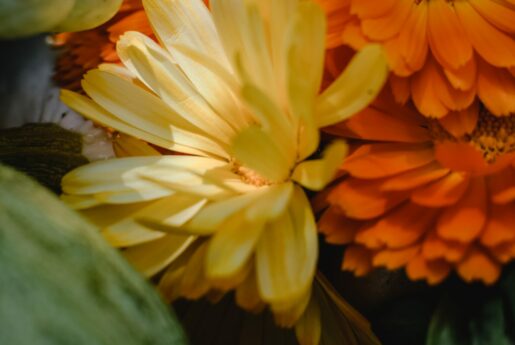 Calendula Extract
This extract concentrates the beneficial properties of calendula, including its anti-irritant, anti-itch, antimicrobial, antioxidant, astringent, emollient, protective, stimulating, and soothing actions. It is certified COSMOS and ECOCERT.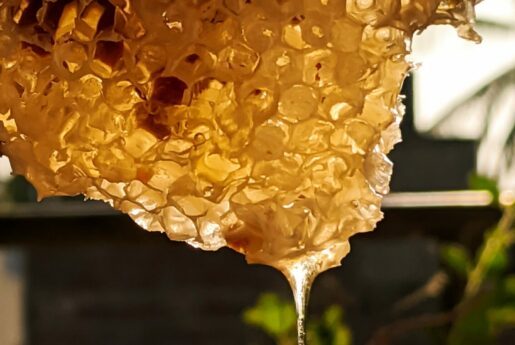 Emulium Mellifera
A combination of natural and organic emulsifier that provides numerous benefits: adaptability to climate, anti-pollution properties, microbiome-friendly, and moisturizing. Clinically tested on sensitive and hyperreactive skin. PEG-free and certified COSMOS, ECOCERT, and NPA.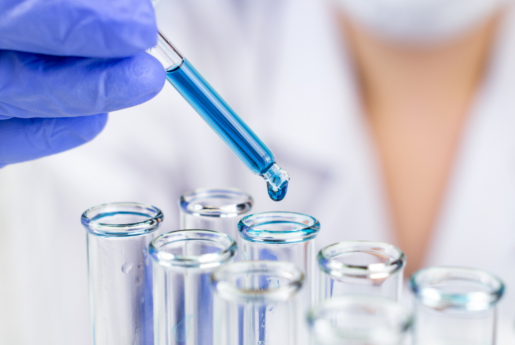 Natural Precursor of Hyaluronic Acid and Elastin
A precursor found in many natural gums that are essential for the metabolism of microorganisms, plants, and animals. It stimulates the neosynthesis of hyaluronic acid and elastin, maintaining their renewal, and promoting intense hydration and cellular repair. Its reparative power reduces the quantity and depth of wrinkles by 50% in one month, making the skin more flexible and resistant.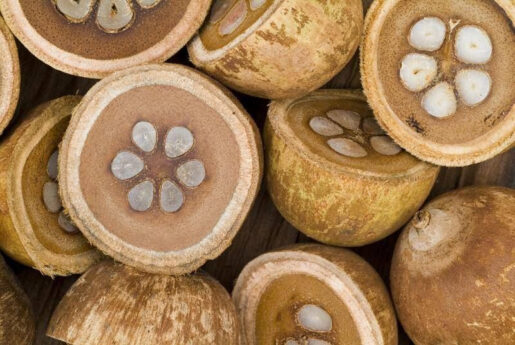 Babassu Oil
Its fluidity allows it to penetrate the deeper layers of the epidermis, providing nutrition to levels that denser oils cannot reach, while not clogging the pores. It controls acne breakouts, works against sagging, prevents dehydration of the epidermis, and has great capacity to control shine and even out texture while refreshing the skin. Rich in Vitamin E, Lauric, Myristic, Oleic, and Linoleic acids.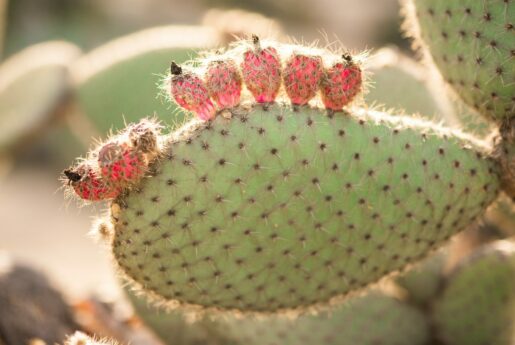 Opuntia Extract
Irritated, sensitive, or allergic skin improves significantly due to its content of mucilages and flavonoids, which calm and protect the skin from UV and IR radiation, as well as unfavorable environmental conditions. This extract has multiple properties, including antioxidant, energizing, revitalizing, softening, anti-wrinkle, firming, emollient, anti-irritant, moisturizing, and antibacterial effects on the skin.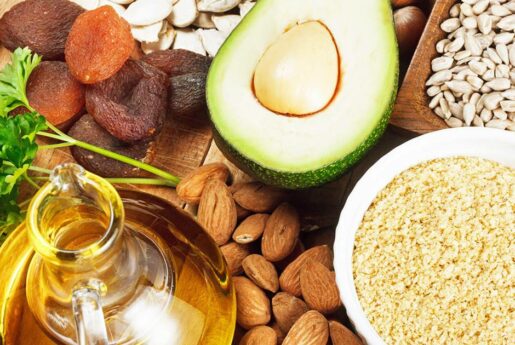 Vitamin E
It is a biological antioxidant that protects cell membranes and the lifespan of red blood cells. It preserves vitamin A and essential fatty acids from oxidation.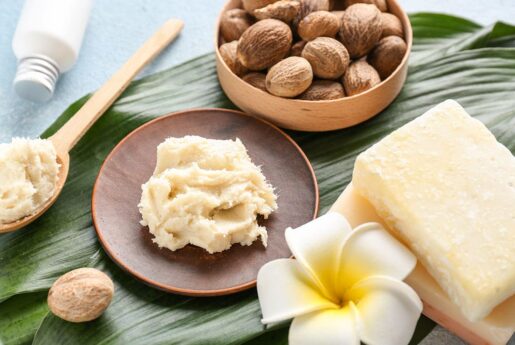 Shea Butter
It has a high content of unsaponifiables, vitamins A, D, E, and F, and minerals. It reduces the appearance of wrinkles, stretch marks, and blemishes, and the skin appears less cracked due to cold or heat, thanks to its high moisturizing and nourishing power. It acts as a potent anti-inflammatory and wound-healing agent. It improves the appearance of irritations and eczema.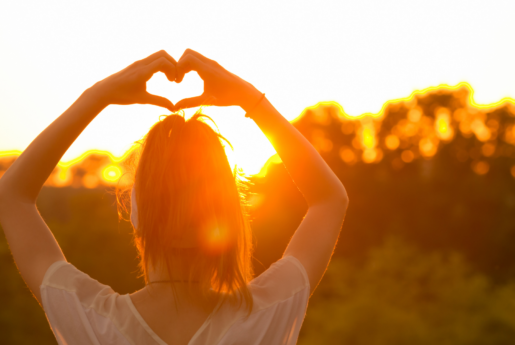 Sunscreen Complex
A complex of sunscreens including Octocrylene, Butyl Methoxydibenzoylmethane, Ethylhexyl Salicylate, and Homosalate. It has very good compatibility with the skin, even in children and sensitive skin. Its combination is photostable, maintaining the SPF and balance throughout the entire sun exposure period. It is free of Oxybenzone (Benzophenone-3) and Octinoxate (EHMC), making it coral reef-friendly.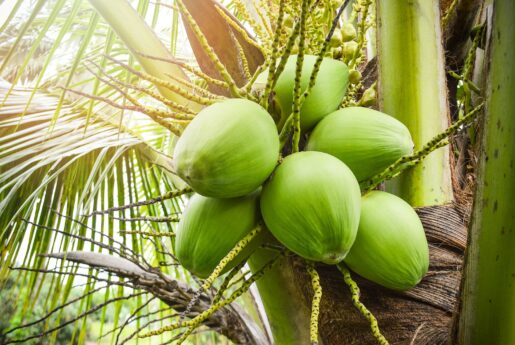 Miglyol 812
Miglyol 812 is a derivative of Coconut Oil consisting of a mixture of fatty acids. It is considered an excellent emollient. It repairs the skin's surface and resists moisture loss. It does not irritate the skin and is quickly absorbed.
Our water
Discover the properties of Galician thermal water that make us unique
History
BlueSilk is born from the fusion of thermal waters and pharmacy
Points of Sale
You can find us in pharmacies at various locations in Galicia